June 2022
M
T
W
T
F
S
S
1
2
3
4
5
6
7
8
9
10
11
12
13
14
15
16
17
18
19
20
21
22
23
24
25
26
27
28
29
30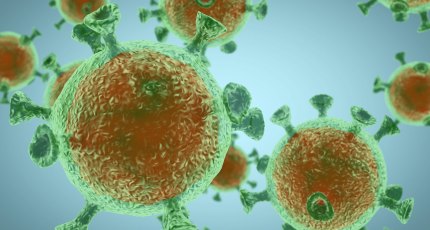 COVID ENTRY CONDITIONS.
Two persons can come inside with the pet i.e. 2 Adults or 1 adult + one child. Parents/Minders can still avail of the option to remain in their car with babies and sleeping children and for only the pet to come inside. Totally optional, however many parents have loved having this alternative method of attending a vet clinic.
Euthanasias can have more than 2 family members attend. You do need to inform us in advance of the number of people you wish to have in attendance so we can organise whereabouts we will do the actual euthanasia.
Mask wearing is now optional by clients. Our staff will continue to wear masks due to the large number of ill clients who attempt to come into our workspace. It doesn't matter if you are Covid negative, if you are ill, stay home. We don't want your flu or cold or 3-week long sinus infections. If you make the staff ill, the clinic has to close until the Covid tests are back, meaning we are not here for any one's pet. Equally we have appreciated having a year with no infections in our staff-we want to maintain that run for a bit longer. If you are ill and your pet needs urgent medical attention, ring the clinic and alert us you are unwell. The staff then have the time to organise how to treat your pet safely.
When you arrive, you will remain in your car & ring to let the staff know you are here. The animals have loved being the sole pet in the waiting area/consult room during Covid. The pets are so much more relaxed not having to be around other unknown dogs or cats. By waiting in your car or outside, you are helping make vet visits less stressful for so many pets.
Where possible, we encourage pre-ordering of medications, food etc either by phone or using the contact buttons on our App or from our website contact forms.