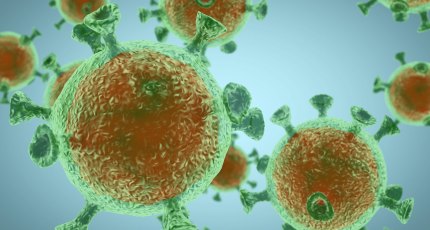 Covid Update
We are open tomorrow, usual hours all week.
Some consultations may now need to be switched to a teleconsultation format-you will be advised directly if this is the case.
Otherwise, One adult person wearing a mask and who has filled out our covid entry form will be allowed in with their pet.
Please ring the clinic when you arrive so we know to activate your visit details.
All appointments must wait in their cars or back at least 2 metres from the front door until the vet is ready for their pet.
If you or others in contact with this dog are unwell and/or  you are awaiting a covid test- please ring and rebook any non-urgent appointments asap.
If you or your family are unwell and your pet is now also unwell for reasons of its own, we will need to run a video consultation or phone consultation initially to determine how we can safely provide care to your pet. Some pets will only need the initial teleconsultation. Other pets may then still need to be seen by us at a time or location that reduces exposure to the staff and other clients.
Where possible, we ask you pre-order any medications or food etc.
This can be done by phone and pre-paid if you wish.
Orders can also be made via the contact page on our website
or
via the Contact order page on our Oak Flats Vet Clinic app. You can download our app onto your computer from the button on our Facebook page.
The nurses will ring you when the items are ready for collection.
When collecting your items, please wear a mask and observe physical distancing of at least 1.5 metres from our staff at all times.
Contactless payment preferred.
Thank you ,
OFVC Team