July 2022
M
T
W
T
F
S
S
1
2
3
4
5
6
7
8
9
10
11
12
13
14
15
16
17
18
19
20
21
22
23
24
25
26
27
28
29
30
31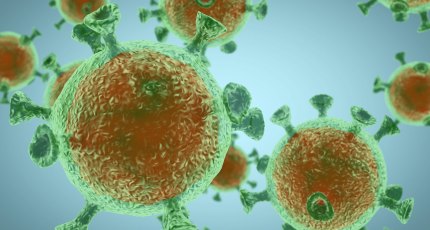 As Pets cannot patrol if their owners are vaccinated or not, neither can Vets.
Therefore, to be safe to our staff and to allow the clinic to be Open for all pets-All owners, regardless of their vaccination status, will have to remain Outside the clinic for the coming weeks.
All but one of our staff has been double vaccinated-one staff member, due to illness, is a little behind but will get their final vaccine in the coming weeks.
However, the Covid vaccine is like the Canine Cough vaccine-one can still get the disease and transmit it-these vaccines reduce the severity of the illness, they do not prevent the infection or transmission.
There is a severe shortage of vets in Australia at the moment putting the vet staff everywhere under huge stress trying to see as many ill animals as possible.
As a society, we need to keep all vet staff at as low a disease exposure risk as possible to remain healthy and able to come to work.
Please refrain from abusing vet staff, as that abuse runs the risk of more vet staff leaving the profession-resulting in even less availability for any pet to be seen by any vet.
We ask everyone to help assist us to both provide veterinary care to all innocent animals and to provide the safest work place for our staff.