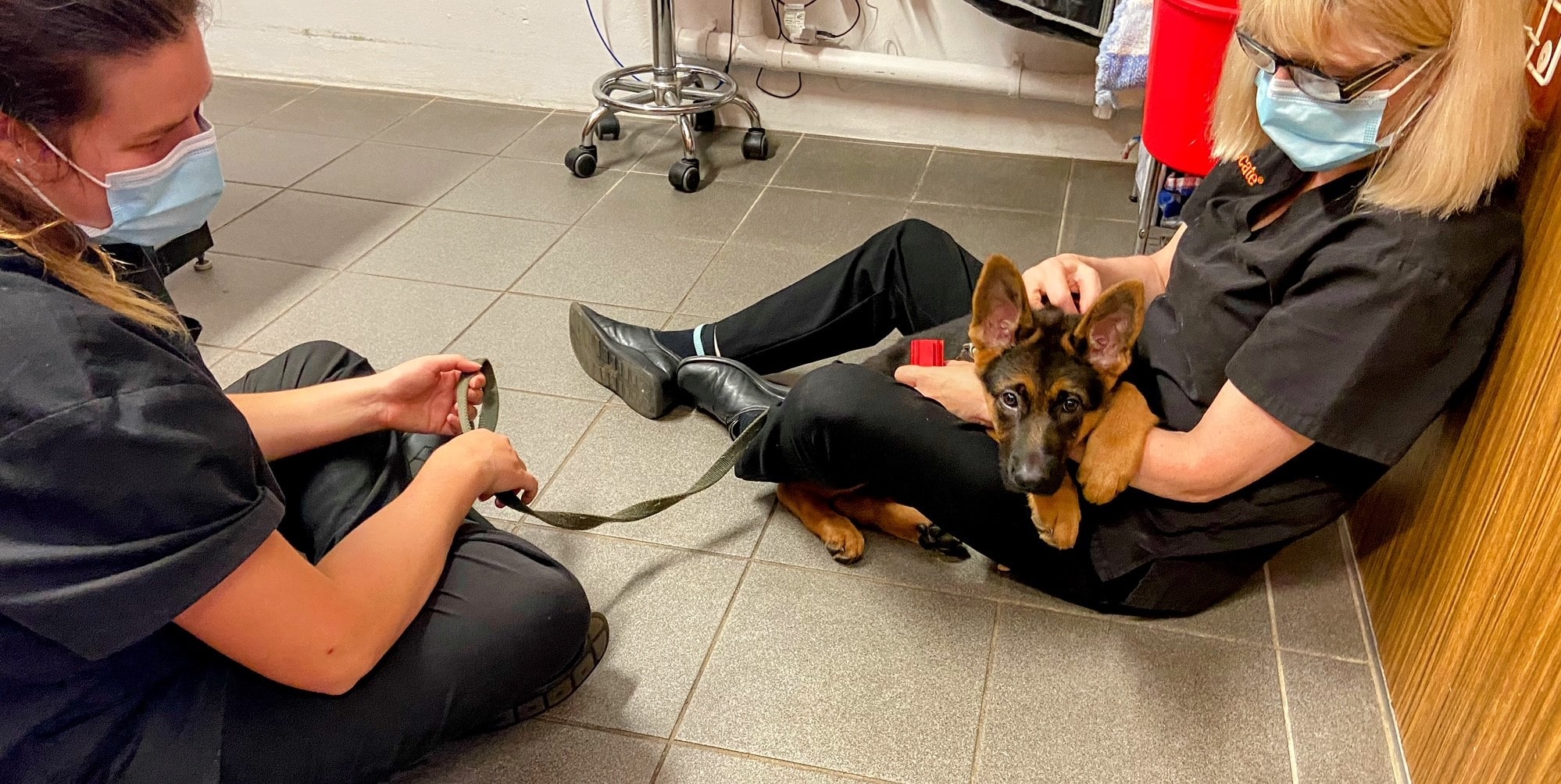 We hopefully are having some renovations done from Sat-Weds which will mean disruption to the clinic hours.
For those 4 days only-we will be accessible using the back door of the clinic.
It would greatly help the nurses if anyone due to refill their medications or food next week, could ring and let us know that THIS week- so we can set your meds etc aside in an accessible spot.
Teleconsultations will be available during those 4 days and will include a free follow-up visit organised for Thurs/Friday where required after the teleconsult.