July 2022
M
T
W
T
F
S
S
1
2
3
4
5
6
7
8
9
10
11
12
13
14
15
16
17
18
19
20
21
22
23
24
25
26
27
28
29
30
31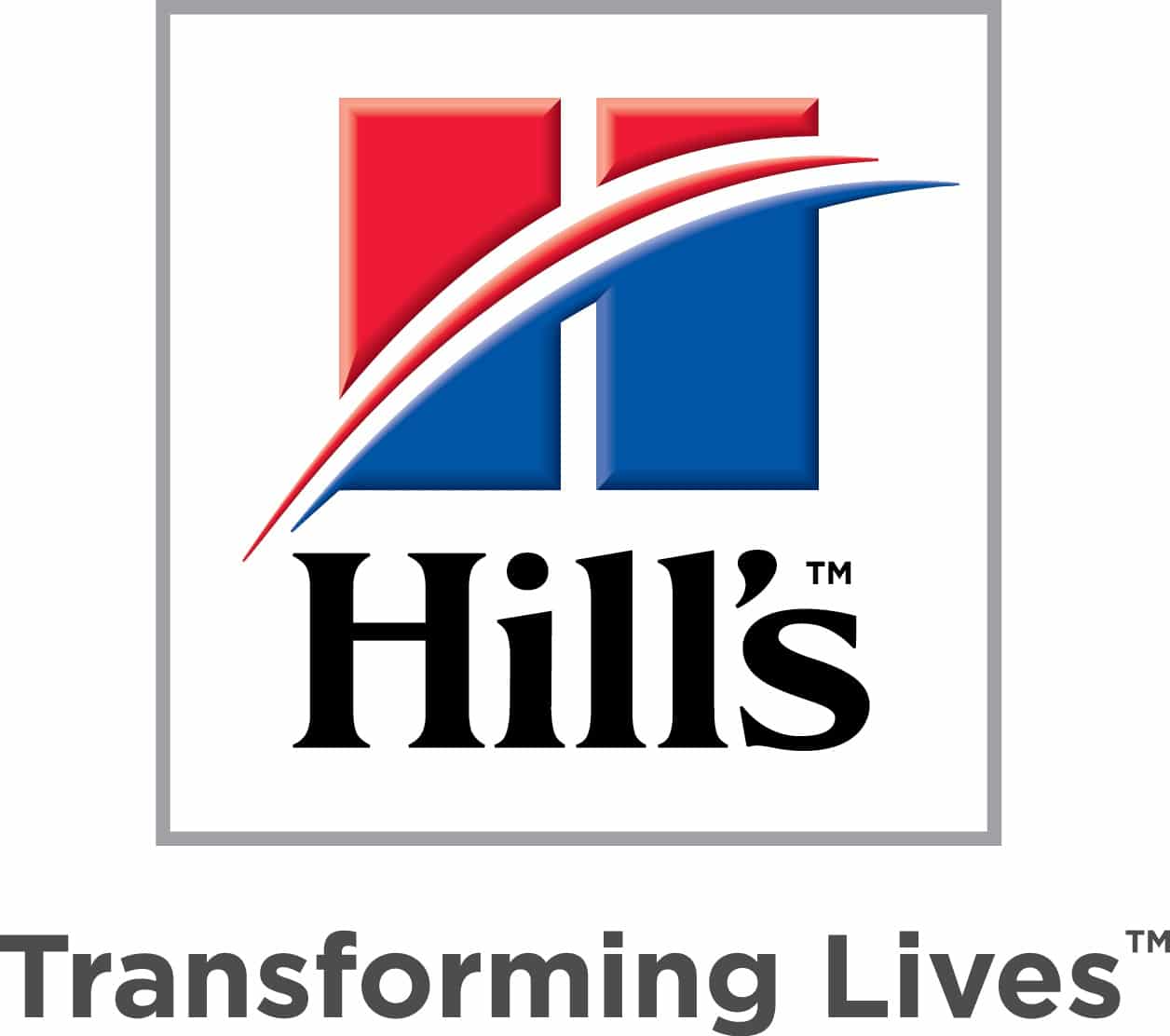 Due to the on-going shortages of food supplies for pets, many pet owners have had to resort to buying larger bags of food than they would normally use. To help ensure the food in these bags stays fresh and safer for longer, we have put together a short summary of tips and posts we have shared previously to ensure safe and storage mite-free use of larger bags.
Tips To Reduce Spoilage Of Pet-Food.
1. Regardless of how fast you will go through a bag of food, always empty the bin out totally between one bag and the next.
Do not just top-up the bin with new food as this:
a. Increases your risk of storage mite infestation.
b. Confuses any contamination claim.
c. Increases risk of mould and moisture.
2. Once empty, wash your container out well with some washing liquid and warm water.
a. Turn upside down to drain and place in SUNLIGHT for about 20 mins.
b. Once the bin is dry and cool, refill with the new food.
3. If using a large storage bin-keep the food in its Original bag in that bin. The bag helps preserve the food and there is any issue with the food-you have the barcode.
4. Write the date you opened the bag either on the bag or on a sticker on the bin lid. Food open longer than 8 weeks or 12 weeks in Fridge begins to have storage mite issues. These mites trigger allergies and over-grooming in your pet so be alert to that issue.
5. If you have to buy a larger bag of food that your pet will not consume within 6-12 weeks, then consider breaking the bag down into individual weekly or monthly amounts using a vacuum sealer machine. Our clients tell us that Kmart sells some good versions of these vacuum seal machines.Kmart sells some good machines.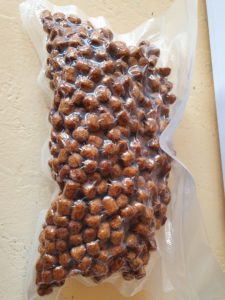 For more information on that approach: https://www.oakflatsvet.com.au/smart-clients-another-tip-to-reduce-food-spoilage/
In addition, if you have run out of all of your pet's normal Z/d or Derm Defence/Derm Complete foods, use the contact button on our website to send us information on the food you need and the size of your pet.
If we have a workaround for your given situation, the nurses will ring you back within 24hrs to offer you some options.
We won't be able to solve everyone's issue but can help some folks tide over until supply stabilises.