July 2022
M
T
W
T
F
S
S
1
2
3
4
5
6
7
8
9
10
11
12
13
14
15
16
17
18
19
20
21
22
23
24
25
26
27
28
29
30
31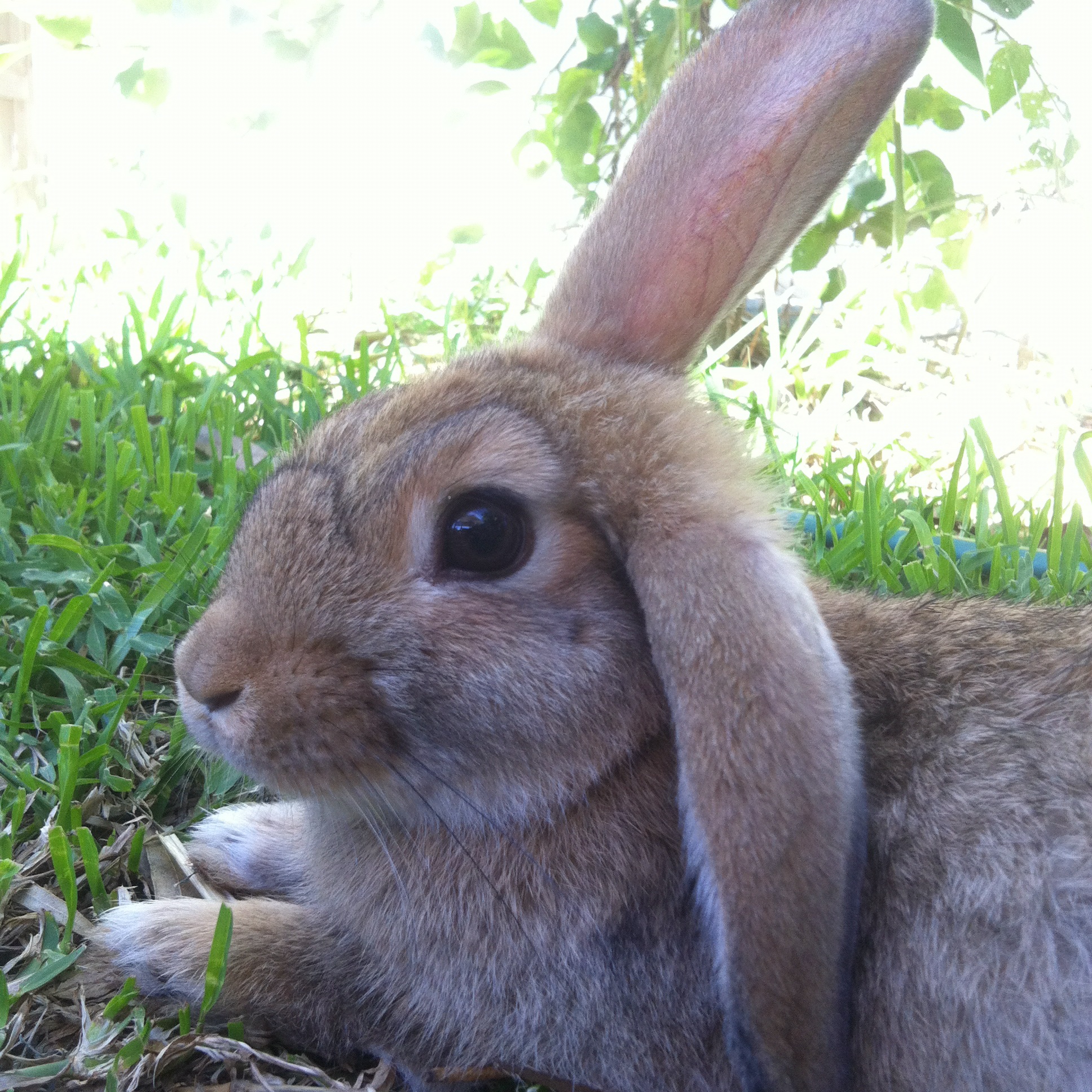 We are aware Calicivirus vaccination in rabbits is a stressful and controversial topic causing great conflict in owners and in vets alike. The situation is far from ideal. We have to choose what we find is currently having some effect and doing no harm.
The historical background to our decision is below the information on our Rabbit Vaccine Clinic next week.
Whilst all vaccines even -proven* vaccines-  for dog/cat/rabbit have a small failure rate, thankfully for our area, the Calicivaccine would seem to provide good protection for our clients' rabbits.
To Our knowledge, We have not had a vaccine failure in any rabbits We vaccinated.
As a result, we will continue to recommend 6 months vaccination.
(We do  however understand owners concern about this topic and so we provide some of the background to this situation and our response to the issue in more detail below).
To keep the herd immunity up and so keep vaccine protection success up, we are running a Rabbit Vaccine Clinic Next Weds 21st March.
Vaccine is 35% off and any Rabbits with flea/lice issues or living with cats/dogs, will be a given a Free Advantage vial per rabbit.
Temperatures will be checked but we will not have the time to consult in depth with you on rabbit health etc at this clinic.
Please do not bring sick rabbits to this clinic.
BOOKINGS ESSENTIAL AS LIMIT OF 20 RABBITS
History.
In May 2017 I returned from a conference overseas to the horror and total debacle that was the NSW release of a new virulent strain of Calici virus.
At the time of the release, the vaccine efficacy against this strain was not yet proven* to be protective yet the Government still released the virus.  Rabbit owners suffered unbelievable stress and worry knowing there was as yet no proven* vaccine available to them.
To make matters worse the vaccines then became unavailable. Though there had been some warnings from the government about the impending release of the new strain in March, the vaccine company was not monitored or co-ordinated with to see how they were going to respond to the issue.The explanation I was given was "the subsequent short supply of the vaccine was due to an unanticipated demand, mainly due to the pet rabbit population being grossly underestimated, and raised awareness and vaccination of previously unvaccinated animals. Zoetis sold 9 months' inventory in 3 weeks."
Disbelief! is the polite word for the response I got from overseas colleagues that Australia is still the world leader is stuffing up biohazard releases as a form of introduced pest control.
The* paper published in the AVJ some months later was the validation by the government to release the virus as they believed the vaccine worked. The huge rabbit owning population and many scientists don't believe a vaccine challenged to one month is a worthy study- the animals should have been challenged one year later or 6mths but one month means nothing. Rabbit owners  saw their own rabbits as being part of a trial they, as owners, never agreed to be part of.
The Government has a 20-year plan for rabbits, there is a lot more to come.
I wrote several emails before and after the release, to organizations asking for information, explanations and lessons learnt.  I was not impressed with any of the replies.
I have since boycotted Zoetis vaccines for dogs and cats as a protest for how the Rabbit vaccine is dealt with here in Australia by Zoetis. I have to use the Rabbit vaccine as Zoetis is the only one, but where I have the choice, as in dog and cats, I use other companies equally effective vaccines.
My viewpoint was the Aussie vet practitioners were completely left out of the loop when it came to 'the higher level'. The AVA should have been front and centre, coordinating all parties and yet to many vets it seemed we were not even in the room it would appear!
The Ava and the Public must force the Government to answer a checklist of safety and preparation lists FIRST and on-going in any plans and have a standard protocol for use when Governments want to release biohazards.