June 2022
M
T
W
T
F
S
S
1
2
3
4
5
6
7
8
9
10
11
12
13
14
15
16
17
18
19
20
21
22
23
24
25
26
27
28
29
30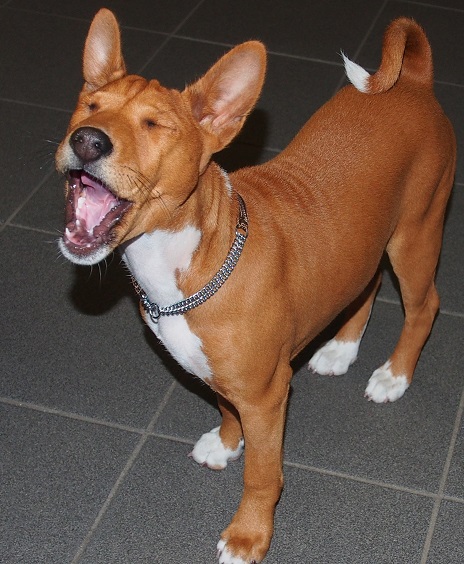 Winners of random pick in the photo galleries in our App are: Dog Gallery, Number 64, they win a box of 30 EDUC sachets.
All dogs in the App gallery also are entitled to one free packet of EDUC to be collected before Nov 4th.
Cat Gallery winner is number 4, they win a free bag of Hills food.
All cats with photos in App gallery win a free cat toy.
Bird winner is number 41 and they win a free packet of Vetafarm Budgie crumble bird food.
Dachshund Gallery, winner is number 24, who wins an Aloveen Shampoo and Conditioner starter pack from Dermcare.
All Dachs in gallery win a free packet of EDUC to be collected before Nov 4th.

The photos are counted from left to right in sequence.
If you don't have our App, its free and can be downloaded directly from the app button on the top right-hand side of our home page. 
The app has a Pet Cam button that allows owners to upload pet photos directly to the clinic. We ask for child safety reasons that no children are included in the photos.
Many tx OFVC