July 2022
M
T
W
T
F
S
S
1
2
3
4
5
6
7
8
9
10
11
12
13
14
15
16
17
18
19
20
21
22
23
24
25
26
27
28
29
30
31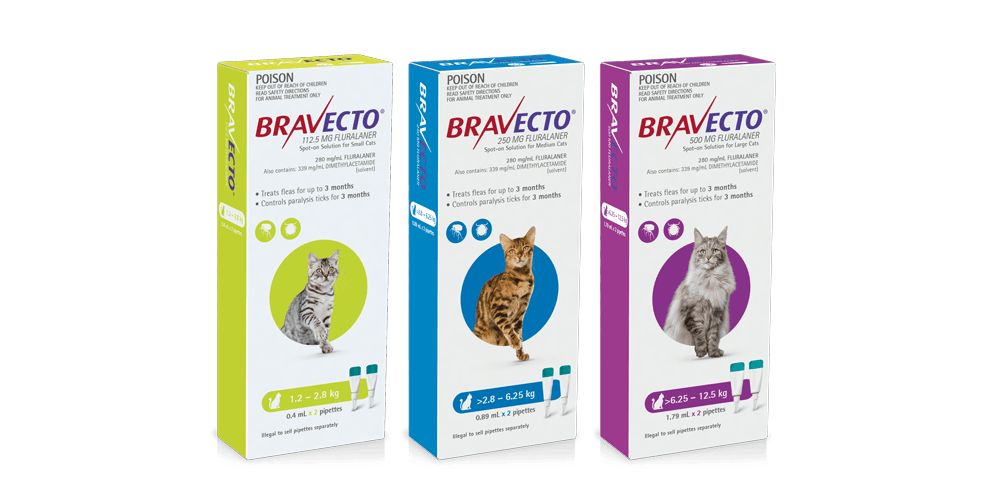 Vet Hospitals and Specialist Vet Centres often have ventilators for use in ill dogs for many reasons.
In Australia, the ventilators are most often used for severe tick paralysis dog cases.
We have now been asked in Australia to make our ventilators available to the human hospitals.
So-Tick Prevention…if you never used it before on your pet and you are in a tick area-please consider- at least for the next 6 months- using Tick Prevention in your dog so we keep pets and humans able to stay well.
There is no issue with stocks of Bravecto so order, prepay and collect from your vet.
At our clinic we are still discounting Seresto Tick collars down to $20 to help some owners cover their dog for several months for ticks until these current runs of crises ease off.
For the general overal health of Cats that go outside and to keep them well so as to reduce demand on shared medical supplies: we suggest cat Bravecto.
We have $30 off on some boxes of Bravecto spot-on Cat; 6.25-12.5kg (1 box):2.8-6.25kg (2 boxes). or $15 off one single vial of the 1.2 -2.8kg size.
Prepay over the phone where possible.
HEARTWORM: IF YOU PET IS DUE A PROHEART INJECTION IN THE NEXT 3 MONTHS, WE ARE MAKING HEARTGUARD CHEWABLES AVAILABLE AT 50% OFF TO OUR CLIENTS TO TIDE YOU OVER. LIMITED STOCK.