July 2022
M
T
W
T
F
S
S
1
2
3
4
5
6
7
8
9
10
11
12
13
14
15
16
17
18
19
20
21
22
23
24
25
26
27
28
29
30
31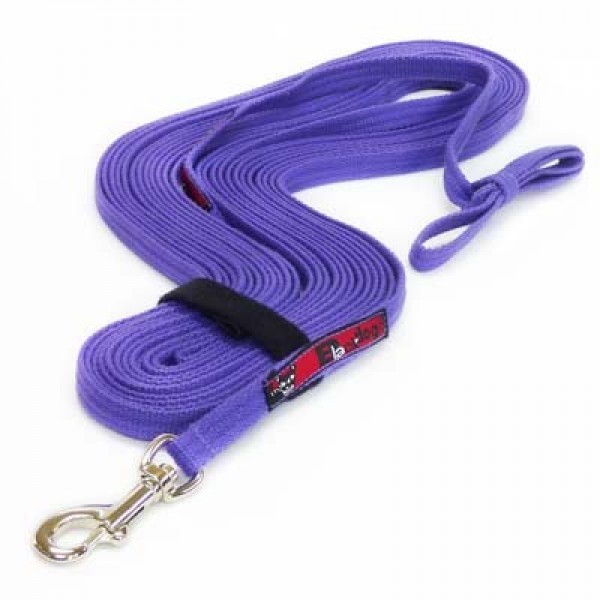 Dogs and Covid 19 Update.
The current belief is that dogs are not actively infected.
However, infected owners can contaminate dogs the infected person handles and touches. That pet could potentially, then act as a source of contact infection for others.
Therefore:
Observe good hygiene around your pet.
Wash hands etc.
Try to minimise having your pet in the bed with you.
Avoid contact between human and dog mouths: Do not share food, plates and refrain from kissing or nuzzle your pet in general for the moment, but especially if you are unwell.
If you are on self-isolation:
Do not book a dog walker to come walk your dog even if it is a family member; you are on lock-down and so best to keep your pet home.
In General
On walks: keep your dog on a short lead and avoid close dog-to dog or human-to-dog contact with other walkers and their dogs.
Avoid free run Dog Parks and large gatherings of dogs etc.
If Doggy Day Cares now insist on washing your pet when it arrives or they reduce the number of pets in a run, and hence the number of pets who can come on a given day: please understand and support these businesses in doing their best to keep everyone safe.
If You or some else in the pet's home is unwell for ANY reason ie cold, flu, sore throat etc-Please do not book your well animals to have a non-urgent appointment. Please rebook even at short notice. Not doing so could see vet clinics having to shut for extended periods then there are no vets for any pets.
No Children on the vet visit.
The same applies for taking care with your bookings with dog groomers, pet sitters, dog day care: you must not to risk shutting any business down so please, ring first and discuss your own health and your pet's need.
If you are Covid + and your pet needs vet attention: Ring your own vet first with the problem. If it cannot be sorted by Telemedicine etc, some vet clinics still have personal protection gear on hand. If your vet does not have any P.E.T gear on-hand, they will still know which colleague vet clinic does, and so can help co-ordinate getting physical vet attention for your pet.
Do not arrive at Any vet clinic unannounced with your pet.
In most cases you will face a lengthy wait outside, even if you can be seen. Work in partnership and ring to organise your needs.
We will look at installing Telemedicine software so consultations can go virtual if we really have to use this as a standby. We would prefer to still physically see the pets.
Help Vets help You help Every pet owner and pet by being open about any health issues of concern.
As vets, we have to reduce the number of medical disposables we use to leave as much as possible to be used by our wonderful, brave front-line doctors and nurses.
There will be more outside-in-the-air dog examinations done, and there will be fewer overall hands-on examinations.
We have been advised to limit the contact use of stetescopes, ear examinations etc and to reduce the time face-to-face with clients in general but especially inside the consult room etc.
So many of our clients have been so understanding of these more 'abrupt' consultations; we truly thank you from the bottom of our hearts for your respect and support in these odd times.
We also thank everyone for their support and patience by prepaying over the phone for any purchases.
We will be moving to asking the same for some fixed price visits like Laser sessions etc to again reduce shared air-space time.