June 2022
M
T
W
T
F
S
S
1
2
3
4
5
6
7
8
9
10
11
12
13
14
15
16
17
18
19
20
21
22
23
24
25
26
27
28
29
30
This will be a slightly different fundraising Silent Auction/Secret Bid version to normal.
This time we will have several items of which 4 will be Hills dog food on which you can bid with 2 highest bids winning and  4 will be Hills cat food; on which you can bid on all 4 with the 2 highest bids winning.
The winner of each section gets to nominate a Mental Health Charity of their choice, to which our clinic will then donate the entire proceedings from that person's winning bid.
The 9th item is a Vet Cookbook-created by Centre for Vet Education to raise money for mental health awareness.
With so many good people committing suicide: from stressed medical and veterinary professionals to just in general young and old bullied in their own workplaces, be that a Restaurant, Cafe, School or Workshop, Office  or Clinic by 'instant experts' armed with their "Dr Google" degrees; we thought it would be good to offer one of the Vet Cookbooks for anyone who would like to bid in our Auction,  but for whom the Hills pet food doesn't " fit " for their particular pet.
Bids can be placed one of 4 ways:
By phoning the clinic on 0242565968,
0r
Calling into to the clinic to give the Nurses your bid.
or
Use  our Website Contact Us button on Home page
or
Use our own Oak Flats Vet Clinic App:
Use the Contact Us-Order Premium Food Buttons to place your bid.
If bidding for the Cookbook via App, just use the Contact Us-Secret Auction Bid button.
Our Oak Flats Vet app is free to download directly to your phones and we also have a web-based version of our app you can download to your computer rather than or in addition to your phone.
All entries will go in a draw for a voucher to use at the clinic.
All entries via the App go in a draw for an additional mystery prize.
The items are as follows:
Section A: Hills Canine Advanced Adult Fitness: 1)18kgsize (no photo)  or 2) 15kg size  or 3) Large Breed 15kg size bag.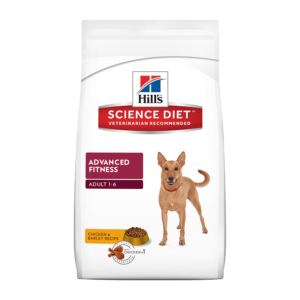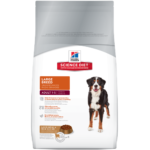 We can entertain bids for 15kg Puppy/Light/Senior in catergories 2 & 3 above and we can take bids for 7kg Small bites or 7kg Adult or Light if your pet would not consume the 18kg bag in a sensible time. No other bid variations allowed.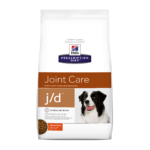 4) HILLS CANINE J/D 12KG size bag.
Section B-HILLS FELINE BAG SIZES 5-7KG*:
5)GROWTH:                                                  6)ADULT 1+:                      7 ADULT +:       8) ADULT LONGEVITY 11+
If there is an equivalent 5-7kg  cat bag in light or hairball-we can accommodate a bid for those  but no other variations allowed.
Section C.
CVE Vet Cookbook.
Happy Bidding.