June 2022
M
T
W
T
F
S
S
1
2
3
4
5
6
7
8
9
10
11
12
13
14
15
16
17
18
19
20
21
22
23
24
25
26
27
28
29
30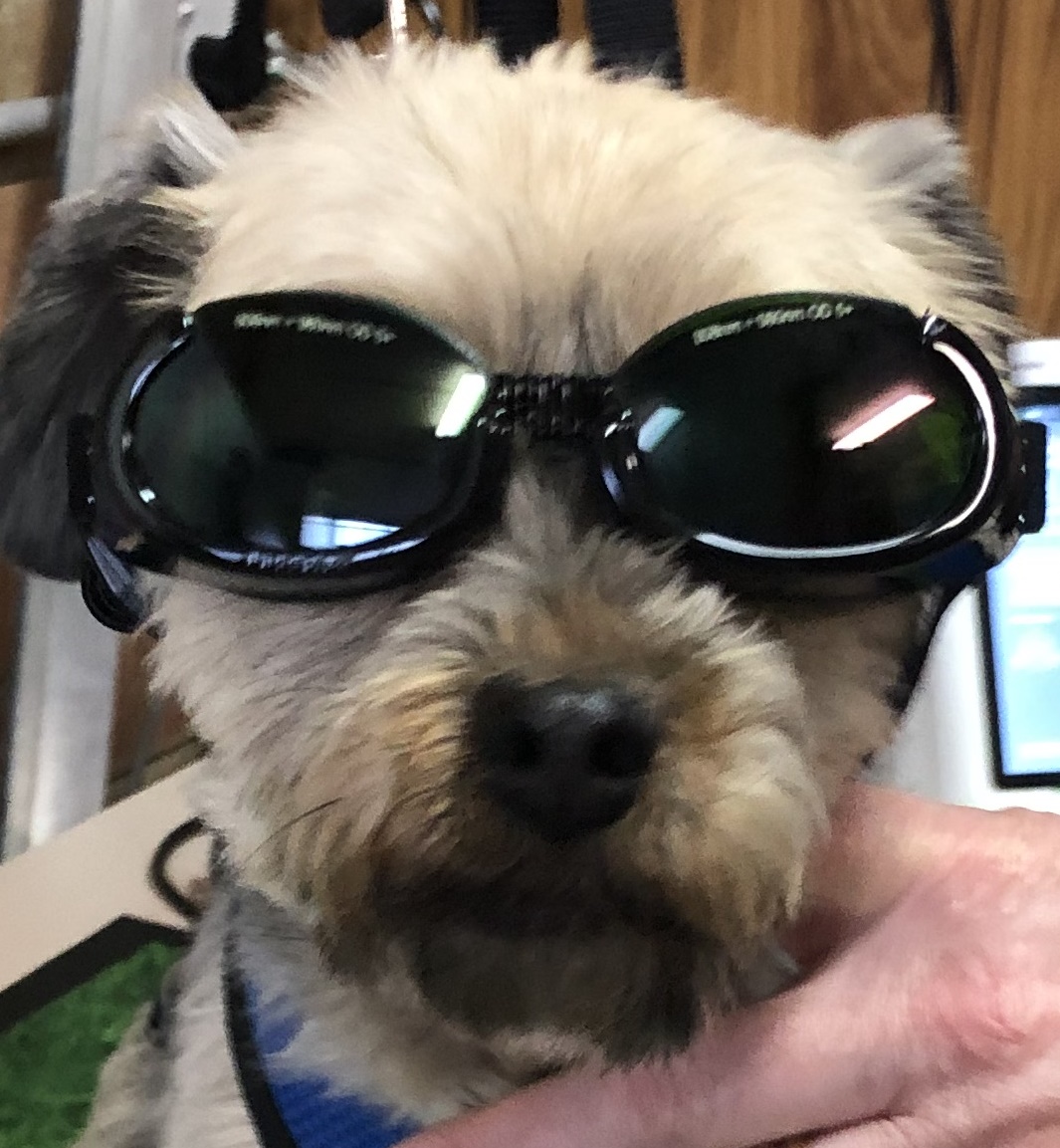 'House-Keeping' Updates
The current shortage of some animal pain or arthritis medications is Not related to Corona virus issues. If, however your pet cannot use the generic forms of these medications, please contact your vet to ensure they can set aside the patented version of your animal's medication whilst they still have supplies.
There is currently No issue with supplies of the generic versions.
As these medications are S4, the actual drug names cannot be mentioned here: that can be seen as advertising which is illegal for drug medications.
Re Pet food. We have no restrictions on pet food for our clients but we are currently limiting non-client walk-ins to 1 bag of Prescription diets or to 3 bags of Science diet that have not been pre-ordered.
Pre-orders from non-clients must be paid for at time of order. We can do so by cc over the phone or bank transfer.
Our clients don't need to pre-order but can do so if they wish using either our OFVet app or website or by phone.