July 2022
M
T
W
T
F
S
S
1
2
3
4
5
6
7
8
9
10
11
12
13
14
15
16
17
18
19
20
21
22
23
24
25
26
27
28
29
30
31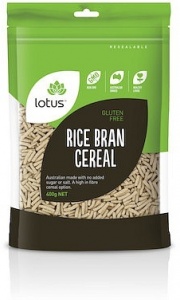 It would appear that plain Rice Bran Pellets are now impossible to find in any of the supermarkets or health shops locally.
Our clients know that we often recommend the pellets of the rice bran for certain conditions as normal bran or brown rice etc not suitable for those animals.
We also have to be careful not to use the rice brans flavoured with raisin juice; but the old prune juice flavoured rice bran from Coles and Woolies was ok when available.
I tracked down a supplier 'Aussie Health Produce' on-line who sell Australian grown rice bran.
They have several different brans: so be careful when you select the ones you order that they are Rice Bran in pellet form not bran in pellet form.
Lotus Rice Bran comes in 2 sizes.
The 400grm Rice bran pellets  ($8.25 approx.)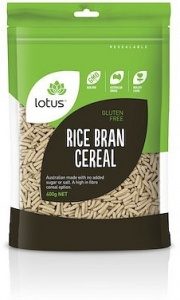 has apple juice as the sweetener which is ok for most dogs. If in doubt, have us check your pet's medical file to make sure we have not banned apples for that dog.
The 250grm Rice bran pellets  ($6 ish)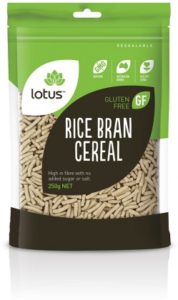 has cane sugar and rosemary added which might be of concern, so maybe order the 400grm in preference.
If you have found another local supply of Rice Bran Pellets (no other types of any use), can you let us know so we can share the info with other clients?