July 2022
M
T
W
T
F
S
S
1
2
3
4
5
6
7
8
9
10
11
12
13
14
15
16
17
18
19
20
21
22
23
24
25
26
27
28
29
30
31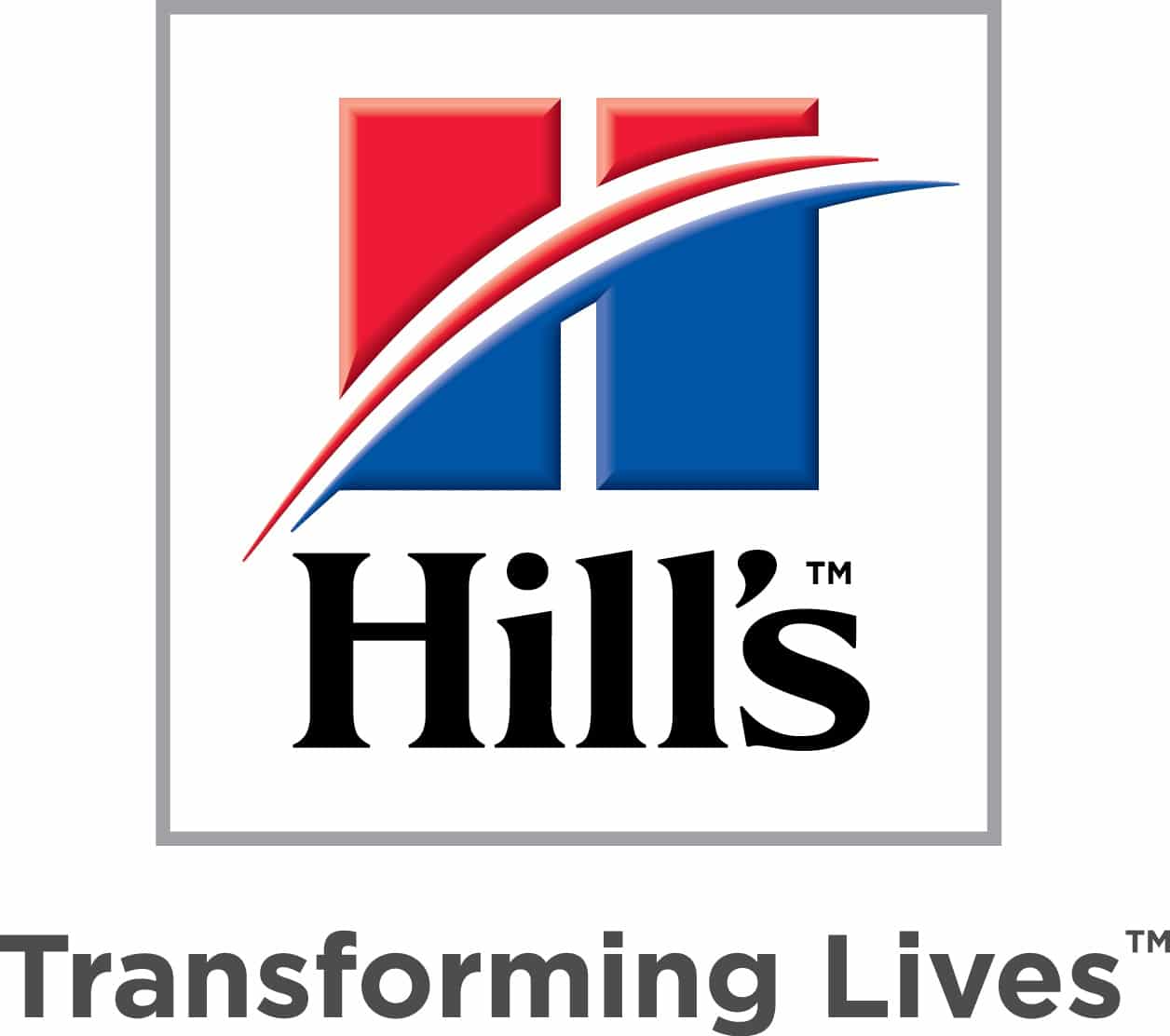 To avoid supply issues for food and medication in general over the holiday season, it would be safer to check this week if you have enough pet supplies at home now to get through until Jan 5th.
Otherwise, ring our nurses, as soon as possible, but before Tuesday 21s to have the nurses to order in or set aside your pet's medications.
One issue of major concern is the HILLS Science Diet & Prescription Diet Food shortage.
Due to a global shortage of shipping containers, there has been and will continue to be Australia-wide, supply issues with Hills pet food until early January at the least
For clients who purchase from us normally-just check your supplies to see if you have enough food for the coming weeks-if not, just email or text or ring the clinic to have our nurses take the food off our shelf to set aside for your pet for when you need it.
If you don't normally purchase from us, but your usual supplier has run out of your pet's food, then we may be able to help you.For the next couple days only, we do have access to some Science Diet & Vet Essential Hills foods that we don't normally stock.For those Science/Vet Essential Diet non-client orders- The Hills item will be checked that it is still available at the time you place your order.Once supply is not an issue, the item must be paid for at the time you place your order with us.As it is a special order for you, we don't refund for change-of-mind on that item, as we would have no on-going demand for that stock.