June 2022
M
T
W
T
F
S
S
1
2
3
4
5
6
7
8
9
10
11
12
13
14
15
16
17
18
19
20
21
22
23
24
25
26
27
28
29
30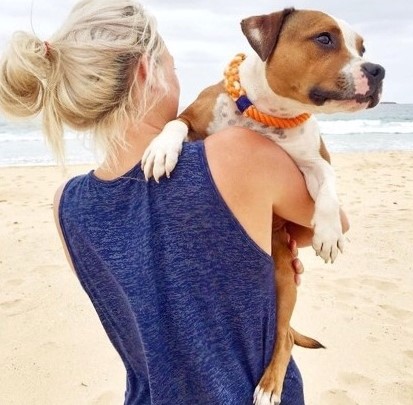 Mateship Vet Clinic Friday 16th of March.
Do you know someone, or are you someone, who because of changing life circumstances has not be able to take your beloved pet to a vet in the last couple of years?
Are you that genuine person who would never have an unpaid bill or take a service without paying for it because you understand small family businesses aren't charities and like you, these businesses have bills to pay to keep their doors open?
Has illness, work situation or just being overwhelmed on an aged pension with too many things needing your attention struck your family and as a result, your pet is not getting the care you want for it?

If so, we may be able to help a small number of local folk remove one worry from their current stress levels.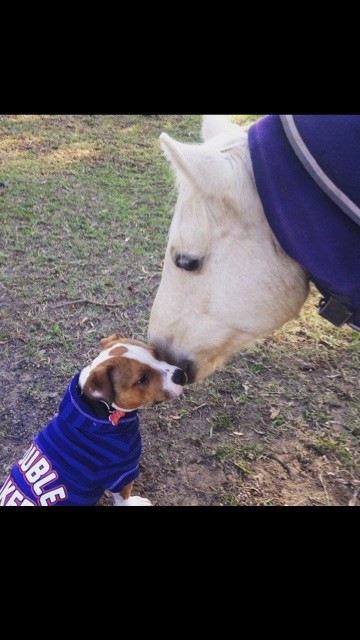 Our clinic is going to run a Mateship Clinic next month; where our nurses will provide a free health check and a free course of stomach dewormers and some free flea control for 5 pets. If you are a client of our clinic and either you or an extended family member, have fallen behind in regular worming and health checks up for your pet, send your details via the Contact Button on our App.
Names will go into a draw and the five winners privately notified.
Any animal at that visit that is deemed healthy enough, and who the Owners want to be also vaccinated can have the Vet vaccinate the pet at the same visit at 50% off normal price.
In previous years, we have focused our community work on a broader scale- our programs re the HomeAlonePet/TAG, Wildlife and domestic animal Bush-Fire-Safe Haven award-winning projects, personally leading the months-long charge and recall against toxic food imports and dangerous pet products have had a broad impact across Australia; but in recent months we have noticed more folks doing it tough in our area than you might suspect. We thought it might be an idea to trial the concept of the Mateship Clinic for the honest, genuine, local pet owner who has hit a rough patch and just needs a hand to help them past it.
We live in a great supportive community, we have the most wonderful, intelligent, honest, understanding and loyal clients who have been incredibly caring and supportive of all of us at the clinic- time to spread some more joy and positivity around the home place.