July 2022
M
T
W
T
F
S
S
1
2
3
4
5
6
7
8
9
10
11
12
13
14
15
16
17
18
19
20
21
22
23
24
25
26
27
28
29
30
31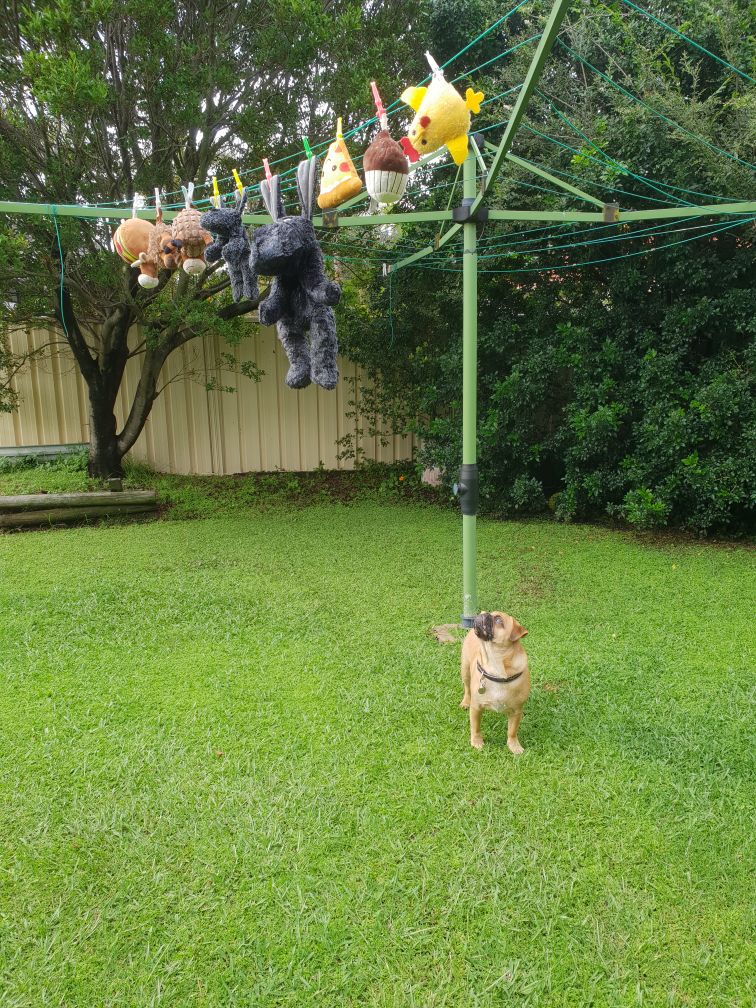 New Pets:
Walks & Parvo Virus.
PLEASE DO NOT WALK YOUR NEW PUPPY UNLESS IT HAS COMPLETELY FINISHED ITS PUPPY VACCINE COURSE.
I am seeing so many new puppies out and about being walked now as so many owners at home and free to walk them. Which is good on one level, but a Disaster on another if these tiny and young pups are not fully vaccinated.
We do not need a Parvo epidemic on top of everything else especially given the PPE and Isolation facilities needed for Parvo on top of the Covid demand for PPE gear.
If you know someone who has a new puppy-and especially if It is their first pet-please check-in with them that they know not to take the dog out. One tiny piece of contaminated faeces contacted out on a walk and you have a critically ill or dying pup in days.
Breeders/Pet-shops/Rescue Societies: Please, please ensure your buyer knows to keep these pups in until their vet says clear to walk. You are the first point of contact, the-duty-of-care is on You the seller,  to ensure these pets are kept safe from the start.
If you can share this post to where you think it might just help keep a pup safe from an old and ever present foe that is Parvo virus,  please do so.
Toys:
To keep your puppy entertained indoors, we have a series of 3 Blog posts on our website about safe toys, dangerous toys, educational toys etc which may be helpful to everyone.
Try and have a dog toy-box with 4 or 5 toys and only bring out 2 per day.
We like to wash soft toys in the 'toy wash' setting in most washing machines;but equally a good hand-wash in dog shampoo, then rinsed or soaked for 20mins in 50:50 vinegar & water then left to dry on the line, works a treat.
If you have not washed your adult dog's toys for a while, then now is the week to do this. At the same time check for any loose buttons or beads or strings appearing. Repair asap.