July 2022
M
T
W
T
F
S
S
1
2
3
4
5
6
7
8
9
10
11
12
13
14
15
16
17
18
19
20
21
22
23
24
25
26
27
28
29
30
31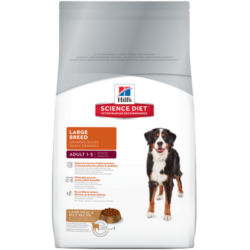 ---
Silent Auction: Having some Fun from an error.
We have been sent the wrong bag of food from our supplier and it is just not worth the drama and paperwork sending it back. The food is a great food and one we recommend but we just don't have space in our clinic for items that take more than a couple of weeks to sell.
So we will run a Silent Auction.
Anyone can bid for it -all you need to do is use the App's Contact Us.- Contact Form to leave your name and your bid.
If we get a good response then the Silent Auction option is something we might do more of with other products.
The item for Auction this week is one 12kg Bag of Hills Adult Dog Food. Most suitable for Larger dogs 1-5yrs but can be fed to any healthy adult dog under the age of 7yrs.
Bid Away until Monday, Jan 16th at noon.