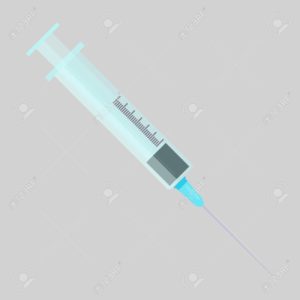 We have become aware that many of the displaced cats and dogs moving into new areas may not be up to date with their vaccinations. Not only does this make it difficult for kennels or catteries or vets to board these pets safely if at all, there is the additional cause for concern for all pets as vaccines work best where the 'Herd Immunity' is high.
Our concern as local vets is to keep Parvo in dogs and cat enteritis/panleukopenia at bay. So, we are offering this week:
10 Free Dog Parvo/Distemper/Hepatitis (C3) vaccines.
10 Free cat enteritis(F3) vaccines to pets sheltering in our area.
Free stomach dewormers and Dermcare shampoo will also be available for free for these pets if also needed
Conditions:
*Bookings essential.
No ill animals in this program. Not only can vaccinating an ill animal make it worse, but you risk spreading illness to other people's pets.
Proof of ownership. You must I.D showing an address in an affected area and be the registered (microchip) owner of that pet.
*We are taking a list of interested owners. Either use our Oak Flats Vet Clinic App from now to send in your pet's details to be put on the list or Ring Monday (After 10am-please do not ring before this as staff will be busy dealing with other appointments) 0242565968 to ask to be put on the list.
Please note:
The dog vaccine does Not include canine cough vaccination. If you wish this to be done, there would be a charge for $40 for the additional intranasal vaccination.
The cat vaccine contains a flu cover but if the cat is long overdue a vaccine a second vaccination would be needed some weeks later. This can affect whether a boarding kennels or cattery could take your cat.
These free vaccine clinic visits are being fitted in around our normal appointments so please respect we cannot give our usual full attention and health advice during these much shorter visits.