June 2022
M
T
W
T
F
S
S
1
2
3
4
5
6
7
8
9
10
11
12
13
14
15
16
17
18
19
20
21
22
23
24
25
26
27
28
29
30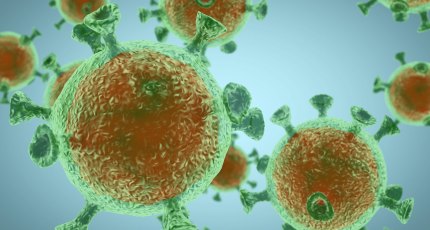 Tuesday 17th March COVID Updates.
Due to increasing shortages & rationing of medical items Vets share with the Human medical profession, we now have to implement new procedures from Today.
1)Elective non-urgent surgeries; New bookings for most of these suspended so we can reserve our supplies for emergency operations.
2)The FRONT DOOR IS NOW CLOSED FOR WALK-INS.
You must now ring or knock when you arrive. The nurse will deal with your request and organise your medications and food and bring them to the door for you.
Please, please where possible; Either do a click-and-collect style order with us online via our website contact button or our app or simply Ring and organise any collections in Advance to help reduce the waiting times.
This will help reduce our use of short supply gloves and disinfectants.
Our Oak Flats Vet Clinic App can be downloaded free on your computer from this page or on phone from Google/Apple stores.
Orders can also be placed via the contact button on our website.
3)VISITS:BY APPOINTMENT ONLY.
A maximum of 2 adults per pet visit.
No Children.
If you have to bring your children, please remain in the car with them, ring the clinic and we will organise to see you outside the clinic itself.
4)All House calls now suspended until further notice.
5) If you in self-isolation at home, you MUST NOT attend the clinic to collect supplies. We can cold-drop for the elderly or the truly isolated person who has no one to collect medications for them.
6) If you are actually unwell, please identify this to the booking nurse as we have to handle your pet differently.
7) Medications: We are currently happy for clients to increase their normal vet-specific medication refill level to a 3-month maximum supply. Same with pet food. Please pre-order the amount you wish so we can set it aside for you.
These are not normal times. We need to change what has been the norm for a little while so we can all get back to normal. Please support all staff in all vet clinics to ensure animals-in-need continue to be able to access veterinary attention.